Tobacco grows quality people.
Most of the Hail & Cotton leadership grew up around tobacco. So it's just natural that our employees around the world have a deep respect for the product, and for the people they work with every day. We are proud of the vast experience we bring to the industry, and the valued long-standing relationships with our customers and growers.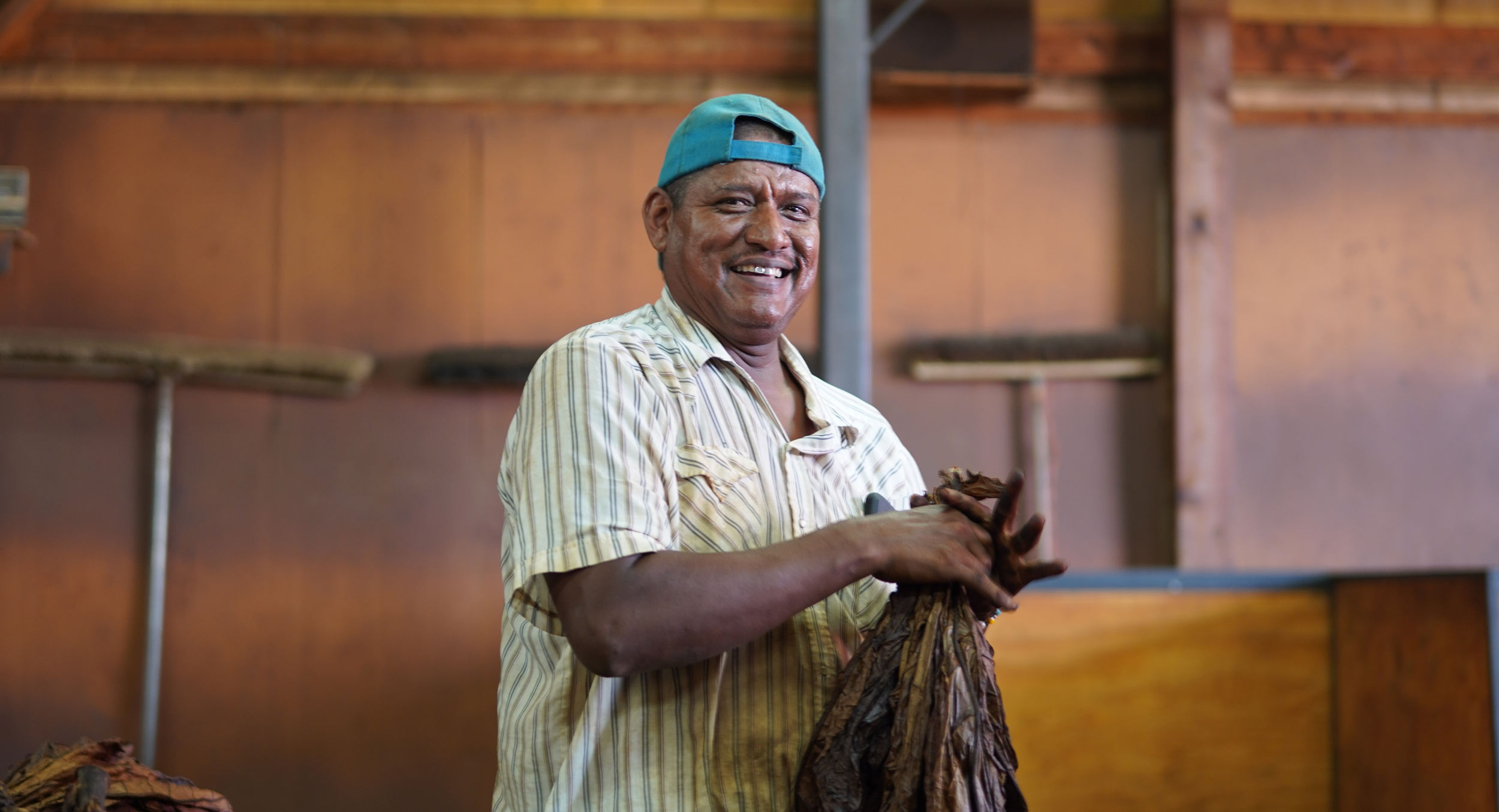 Our tobacco speaks many languages.
From our humble beginnings as a partnership in the early 1900s, Hail & Cotton has grown to have a significant presence in all the important tobacco growing locations across the globe. We are now a worldwide leader in tobacco growing, sourcing, processing and storing operations, wherever tobacco quality and know-how are highest.
Our expertise grows.
Our unique tobacco knowledge is based on more than 100 years as a quality leaf supplier. This tradition-rich expertise allows us to create custom blends, available in threshed strip, cigarette and cigar filler, butted leaf, tangled leaf, green prize, bundles or hand strip, using the world's finest tobacco types: Dark Fire Cured, Dark Air Cured, Sun Cured, Flue Cured, Burley, and Oriental – for our highly diverse client base.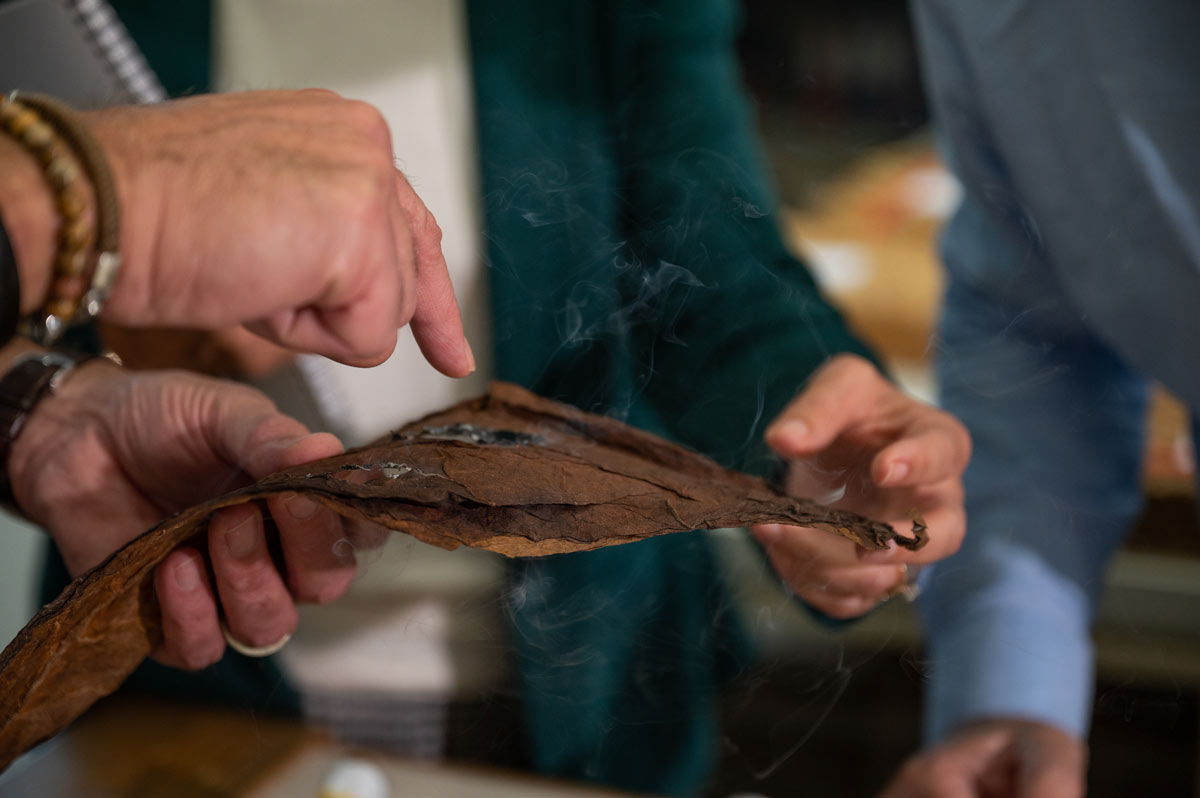 Let's talk tobacco.
We look forward to telling you more about our capabilities and how our perfect blend of quality, service and integrity can enhance your tobacco story. Based on the tobacco type, service required or your geographical interest, our most qualified expert will respond to your inquiry.